support • education • camaraderie • empower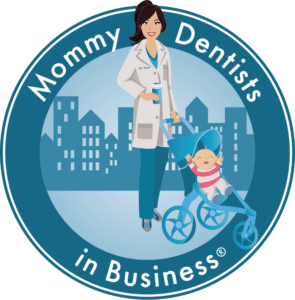 Join Dr. Yum and her guests, as they share their experiences and pearls of wisdom from their careers and their lives more broadly.
Strengthen your business relationships with community members from around the world at any of our annual conferences.
Our calendar is full of intensives, trainings and webinars that will earn you CE credit – all from the comfort of your home!
Join the Hive!
Become an Official Member today! We are a group of mombosses who share best practices and support one another in our journey as entrepreneurs and moms.

This website is a central hub for our members to find webinars, events, podcasts, and discounts to our many participating vendors.
"Though I joined just a few months ago, already I've been able to take advantage of discounted supplies for our practice, free CE (with some great speakers), and the online forms for annual employee reviews (which we are going to start using in 2021). This group makes it easy to learn, make better business decisions, and provides an amazing network of women who just get it!"
Find your local hive and connect with other mombosses in your area
"I am not a practice owner and receive so many benefits from being a paid member. The CE courses alone are amazing and so easy to get done in the evenings from home...I have been able to take advantage of the discounts as an independent contractor... I have access to new forms and am able to update old forms at the practices I work for (SDF consent form, COVID updates, etc.)."
Earn CE while networking and building lasting relationships with fellow MDIBs! Our events are life changing, check out what is coming next and be sure to register soon before our events sell out!
"Attending an MDIB event in person should be a part of everyone's plans! Meeting likeminded women in person that have offered support online is magical. I have formed beautiful friendships with women who understand me. This group has changed my life both personally and professionally!"
Thank you to our $20k+ Lifetime Sponsors!